Our Location
Conveniently located inside Western Reserve Hospital, Entrance 5 which is in the back of the building.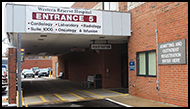 1900 23rd St., Suite 1000
Cuyahoga Falls, OH 44223
PHONE: 330-922-1922
My Patient Satisfaction Ratings and Comments
Office Hours:
Please call for availability


Click here to read more
about our network of providers.
Welcome
Dr. Gregory Hill is the dedicated physician behind Western Reserve Orthopedic and Upper Extremity Surgery. He is a respected orthopedic surgeon, well-known by his patients for offering top quality orthopedic care in a comfortable and compassionate environment.
As a board-certified orthopedic surgeon with expertise in hand surgery,
upper extremity surgery, microsurgical reconstruction, and general orthopedics, Dr. Hill uses the latest technical advances to ensure that his patients receive the most effective care possible.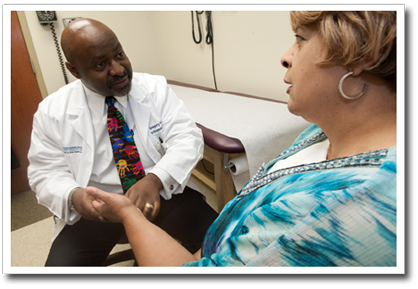 In the News
Dr. Hill featured in OUCOM Alumni Magazine – read article